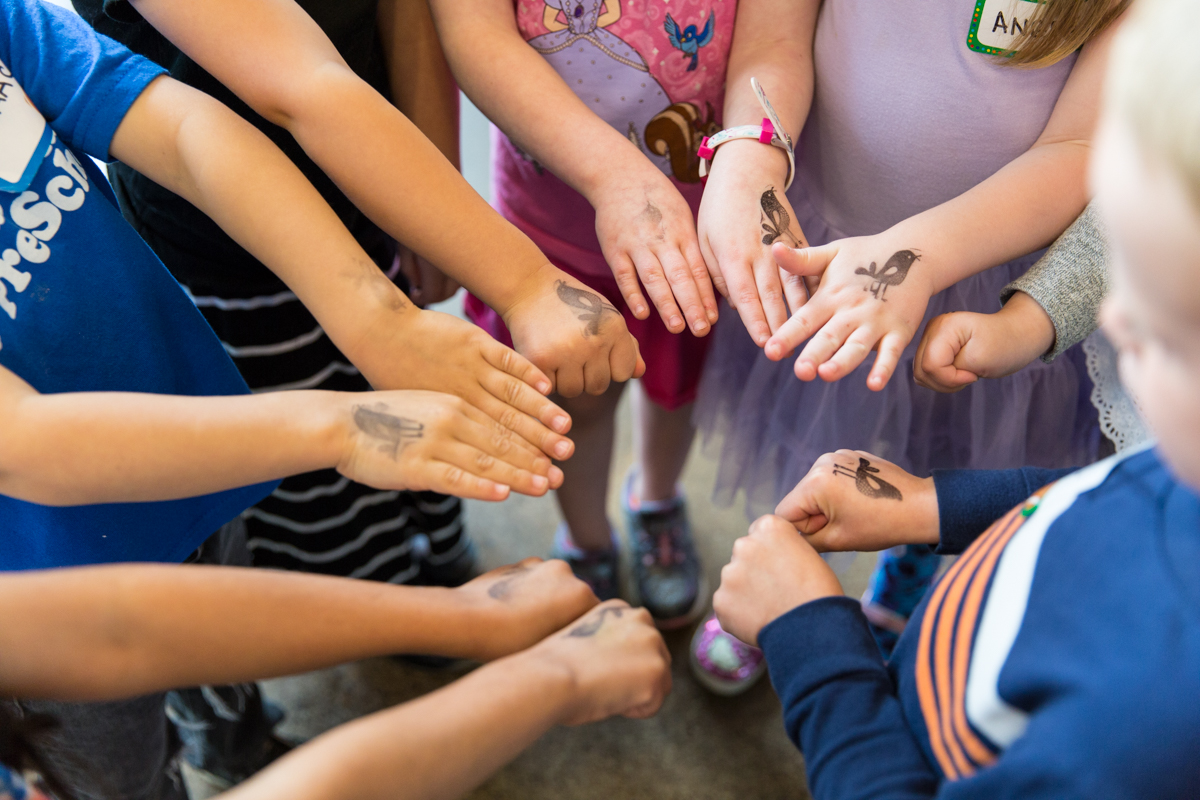 Nurturing Play-Based Socialization
at Adat Shalom Preschool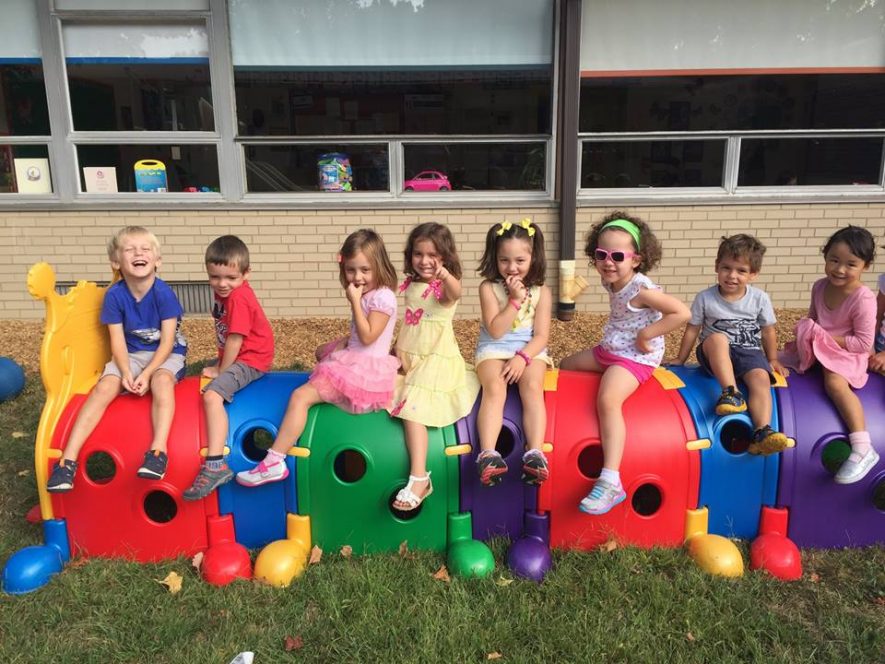 Small Class Sizes
Individual attention builds comfort and confidence.
bClick above to download
br
At Adat Shalom Preschool, we specialize in a preschool education with a personal touch. Our preschool program allows children the opportunity to grow and develop interpersonal and problem solving skills, positive self-image, and respect for others in a loving and nurturing environment.
Open to all children regardless of race, religion or national origin
Small class sizes to allow for personal attention
Bright, spacious, age-appropriate classrooms
Both indoor and outdoor play spaces
Curriculum developed and implemented with our children in mind
Our school welcomes children with special needs and looks forward to discussing the options available to you
We're located near the Fox Chapel area. Learn more about our preschool.
We Offer Preschool Classes For

Take Note

Adat Shalom is a Pittsburgh Preschool serving the North Suburban Communities of Pittsburgh, PA, including:
Fox Chapel, O'Hara, Aspinwall, Harmar, Hampton, Blawnox, Sharpsburg, Shaler, Cheswick, Springdale, Oakmont, Verona, Allison Park, Glenshaw and Penn Hills.