Adat Shalom Preschool was founded in 1993. Our preschool program encourages your child to grow and develop interpersonal skills and a positive self image.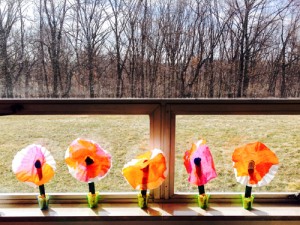 At Adat Shalom Preschool:
Our classes are open to all children regardless of race, religion or national origin.
We keep our class sizes small to ensure your child receives the personal attention they deserve. Classes have a maximum of 12 children to two teachers.
Our students enjoy and thrive in bright, spacious, age-appropriate classrooms and outdoor and indoor play spaces.
We thoughtfully plan and implement our curriculum with your child in mind.
We welcome special needs children and their therapeutic support personnel, as long as we can meet students' needs.

We offer preschool classes for children ranging in age from 16 months through age five. Additionally, we offer a Friday playgroup and a preschool summer camp. Learn more about our preschool classes:
Baby & Toddler Playgroup (not currently available)
Through our teachers, curriculum and physical environment, we give our students opportunities to explore, experiment and make choices designed to foster their interests.